From Italy with love
Italians know a thing or two about enjoying the good things in life – especially when it comes to food. At La Dolce Vita we make everything from scratch with carefully sourced ingredients and a pinch of passion.
Chef Gianni and manager Lauren spent 10 years together on the family organic farm in South Italy (www.pirapora.it) before they decided to make the move to Aotearoa with their three children. Chef Gianni provided the inspiration and the expertise in the kitchen to keep everyone well-fed and happy, while Lauren provided the vegetables fresh from the fields each morning.
Our ethos of sustainability and self-sufficiency is steeped in the traditions of Italian food culture.
In our Italian Kitchen we love to make food that makes itself heard. Traditional yet innovative, it entrances and delights your taste buds. From fresh tagliatelle to brittle almond biscotti and bright green basil pesto, everything we do speaks eloquently of its origins and the care we lavish on each individual ingredient.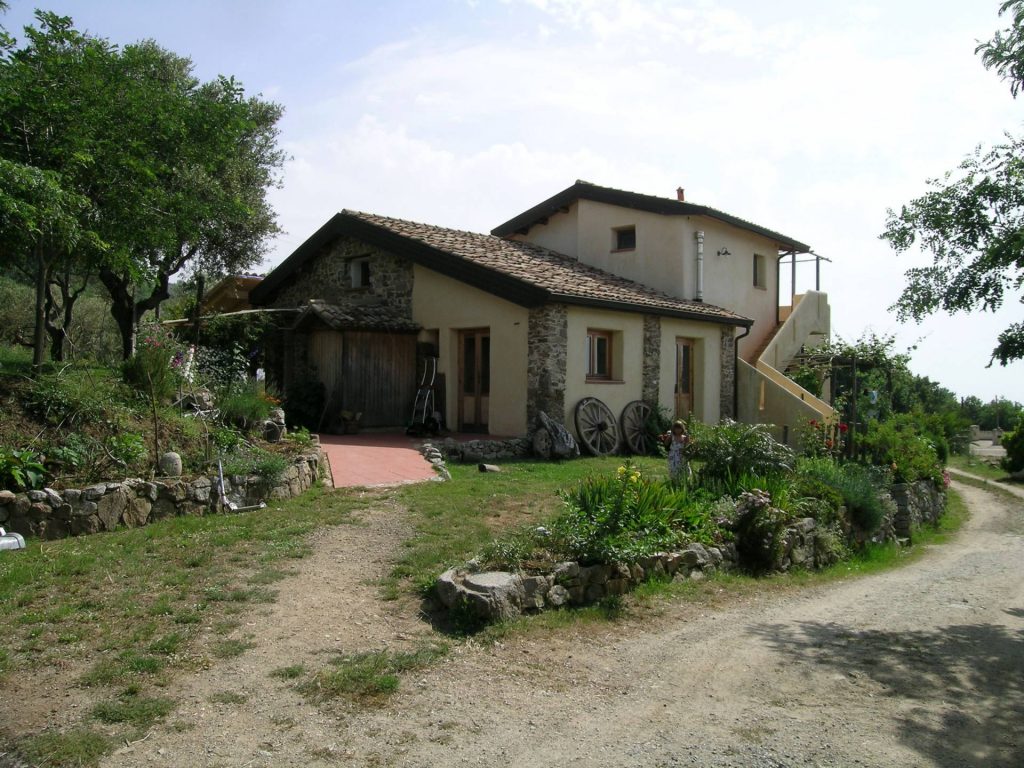 Really good Italian cooking is all about simplicity. The character and quality of each ingredient should stand out from the crowd. In the kitchen no less. It takes attention to detail, care and passion to create the best dishes.