Pizza
Pizza served from 12pm every day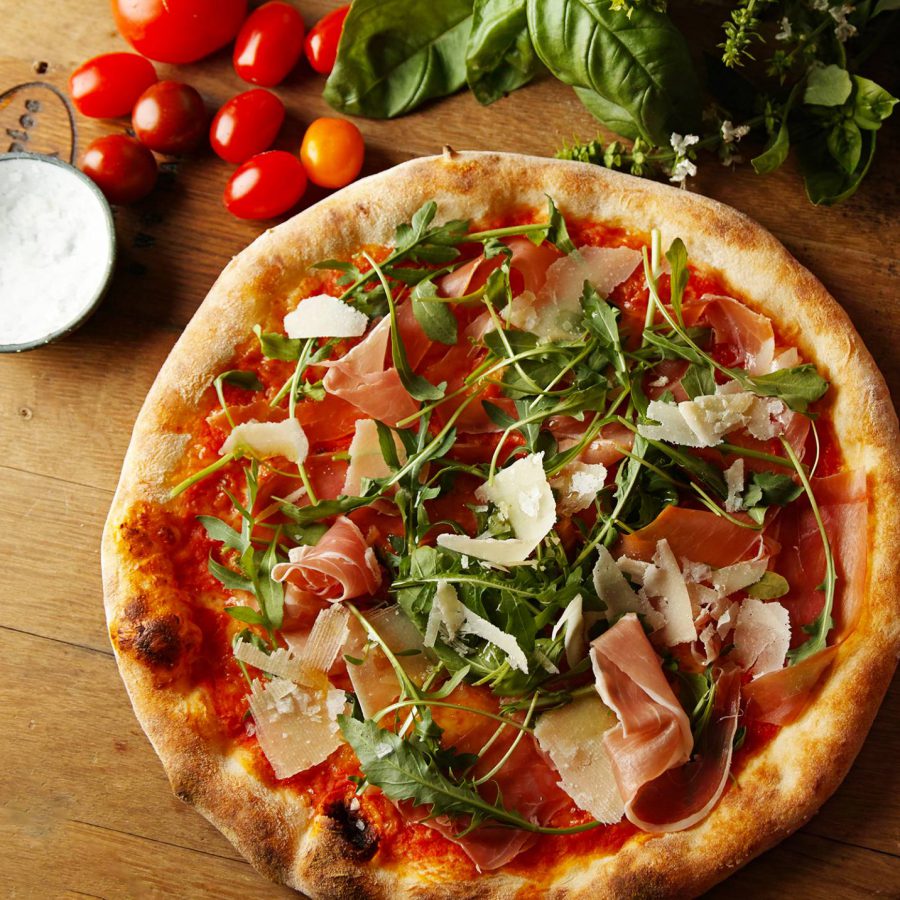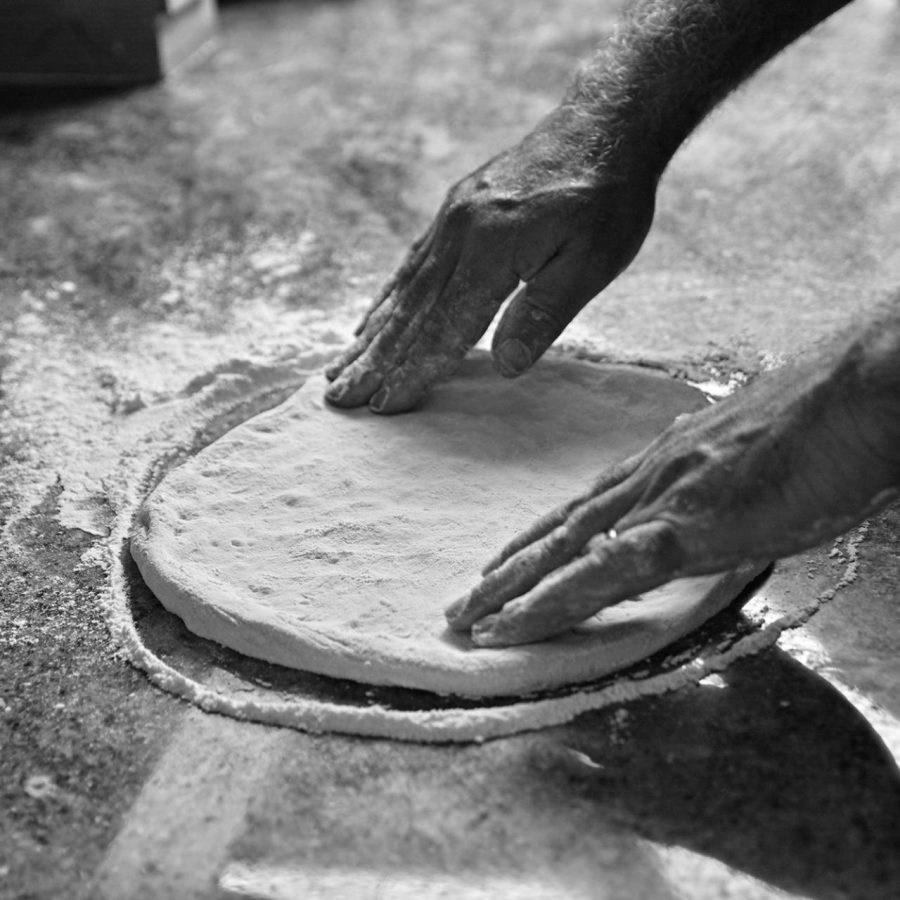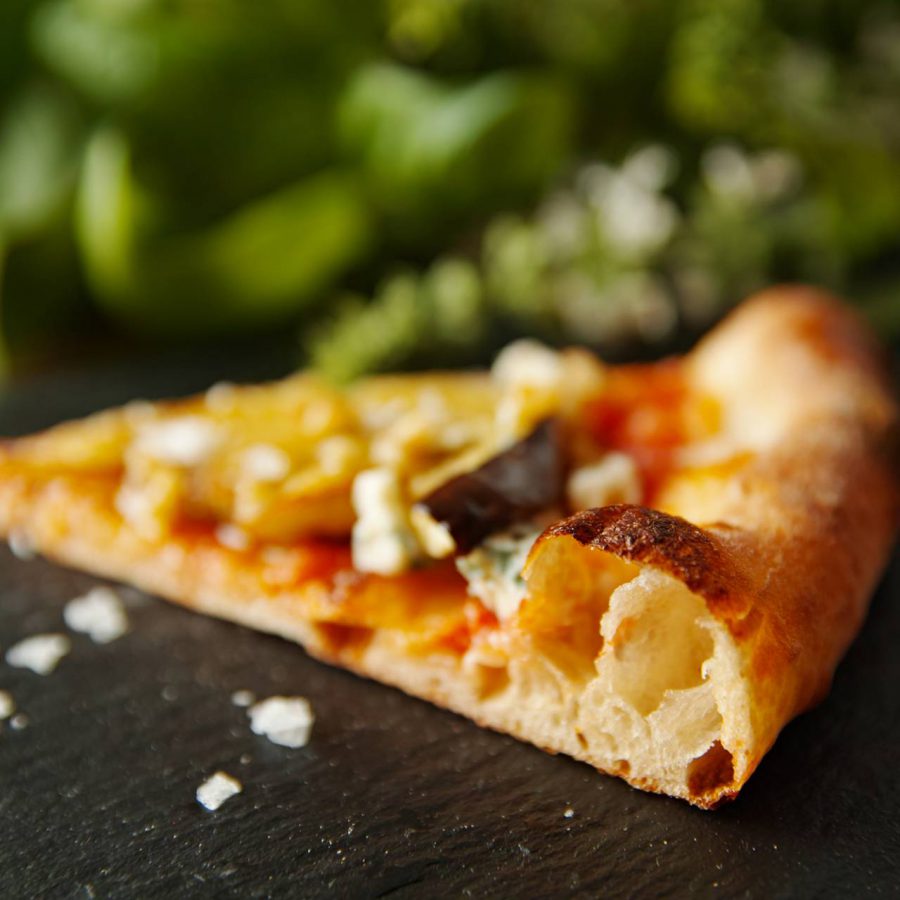 For a perfect pizza which is tasty but doesn't sit heavy on the stomach, the rise is fundamental; it must be long and slow in order for the dough to develop its special aromas and structure.

Gianni – Head Chef
Menu
SEPTEMBER SPECIAL TROPEANA

v

Caramelised onion, pecorino sheep cheese, Waiheke honey, tomato and mozzarella

Classic tomato, mozzarella and fresh basil

Spicy sausage, roast capsicum, red onion, olives, tomato, mozzarella *warning hot!

Anchovies, olives, capers, sun-dried tomatoes, garlic, oregano, tomato, mozzarella *anchovies optional.

Mushroom, roast capsicum, red onion, black olives, tomato, mozzarella and fresh rocket.

Ham and mushroom, tomato, mozzarella.

Grilled eggplant, walnuts, blue cheese, tomato, mozzarella.

Ham, artichoke hearts, mushroom, kalamata olives, tomato, mozzarella.

All the meat, Italian pork sausage, spicy 'nduja*, ham, tomato, mozzarella.

Tomato, mozzarella, prosciutto crudo, wild rocket. parmesan and a drizzle of olive oil

Waiheke smoked fish (Hoki, Trevally, Warehou), tomato, mozzarella, ricotta, fresh diced tomato, parsley and lemon and olive oil.

Pizza bread with garlic, rosemary, rock salt.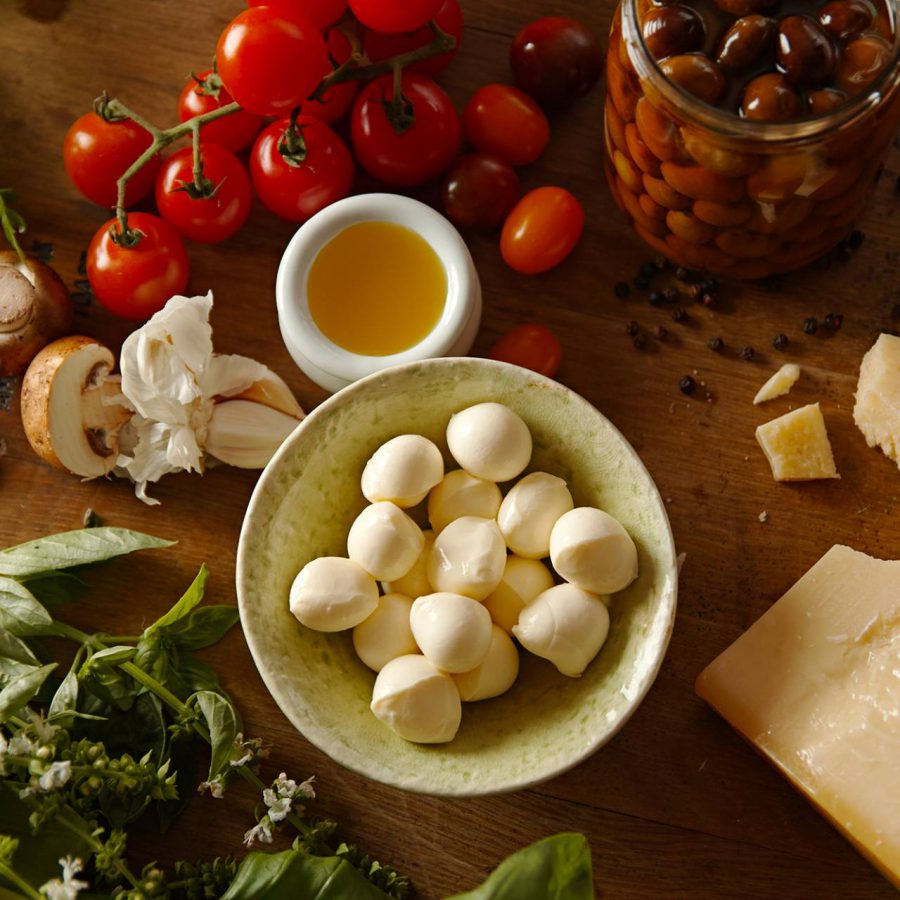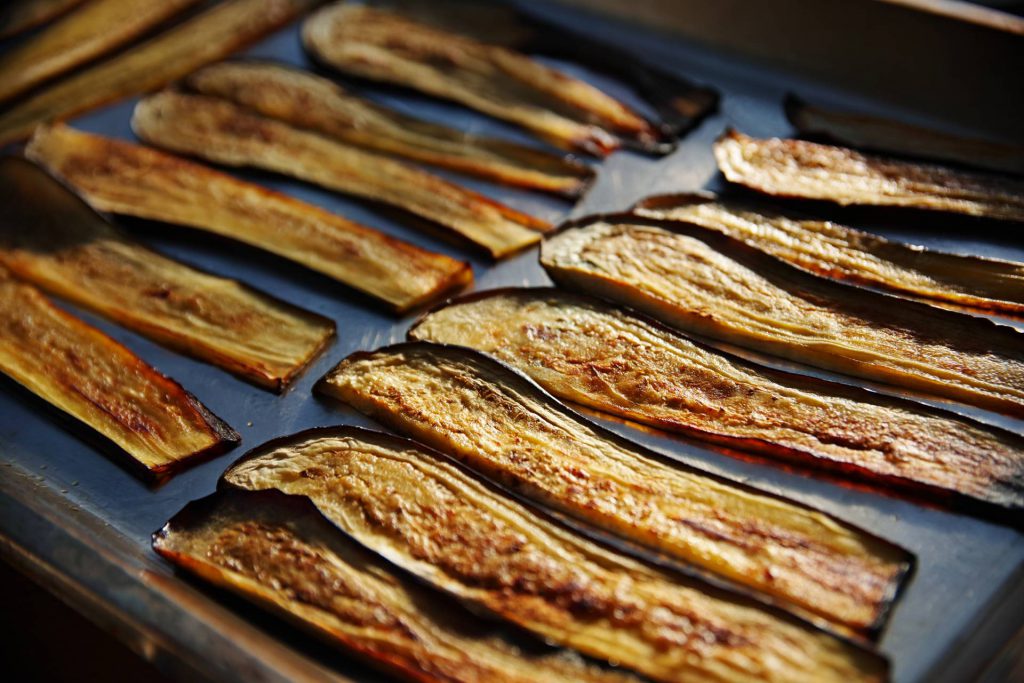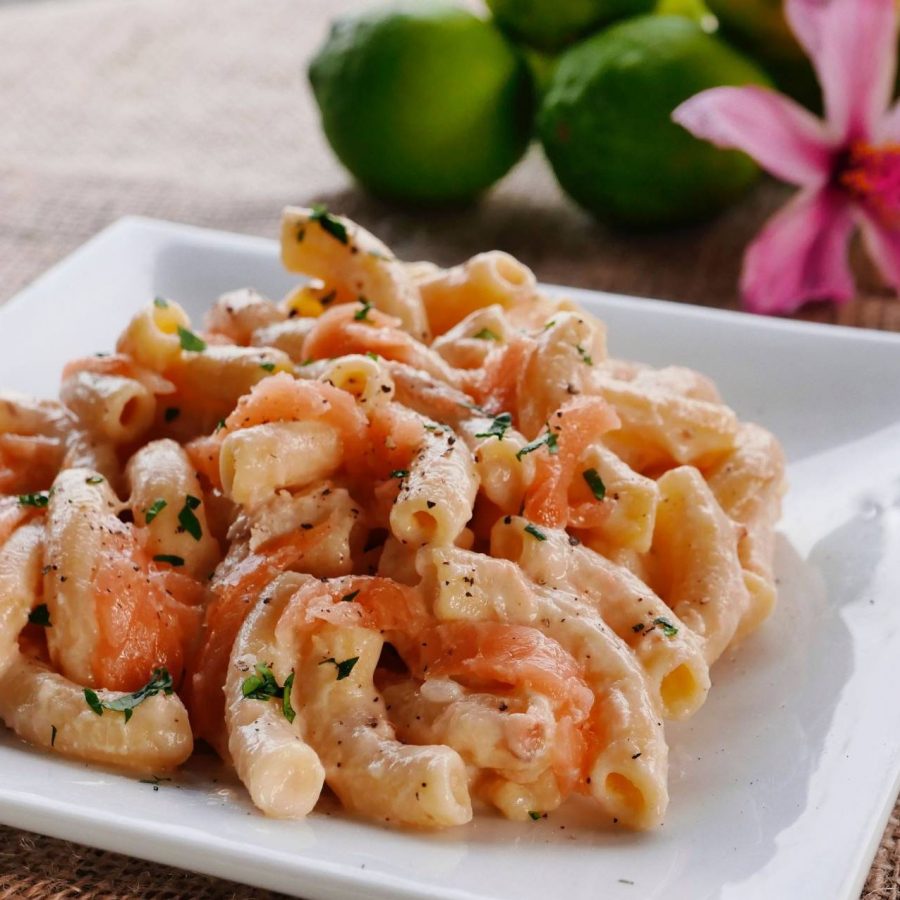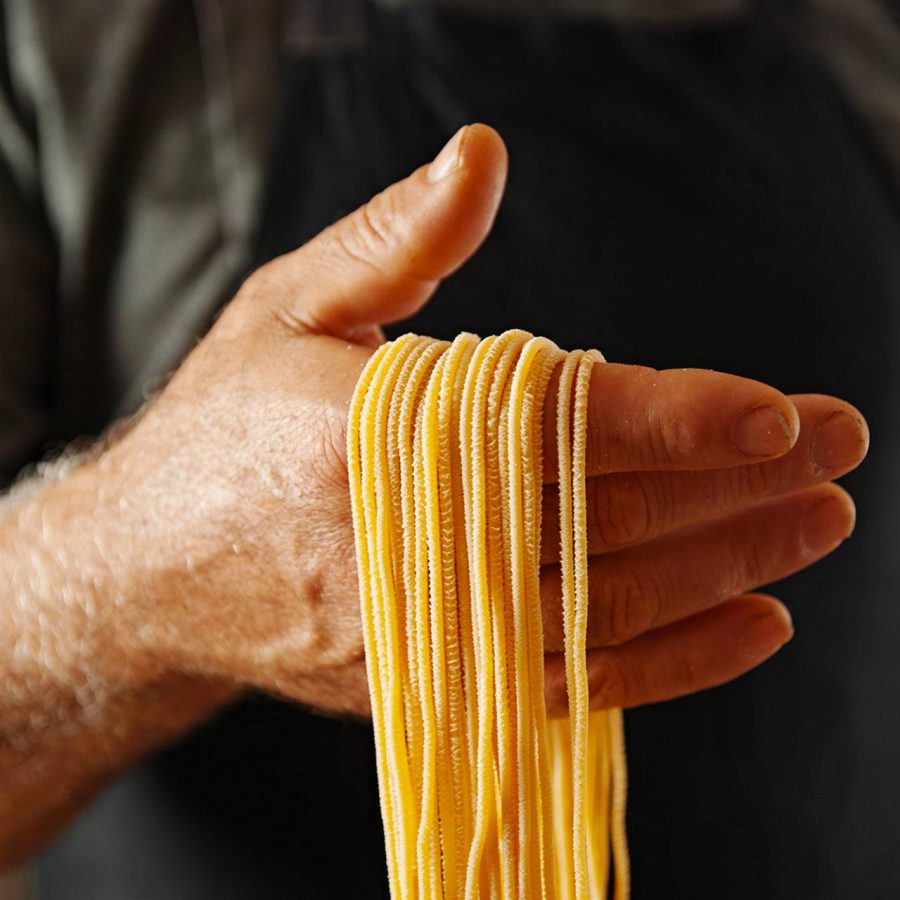 At home in Italy we would make pasta for big family meals and special occasions. Shaping pasta by hand takes many aunts and cousins, the children all join in while the meat sauce boils away in the background.

Gianni – Head Chef
Menu
Pasta Special – FAGIOLI (faj-oli)

v

18

"fagioli" A traditional Italian dish of fresh rigatoni pasta, white beans, fresh Italian sausage, tomato, onion, garlic and parmesan with the usual dressing of extra virgin olive oil and a sprinkle of parsley (vegetarian version on request)

Family recipe lasagna made with fresh pasta, beef ragù, a rich bechamel tomato sauce, parmesan and mozzarella.

Generous rolls of pasta stuffed with spinach & ricotta served with tomato sauce and parmesan.

Mushroom and bacon

v

18.50

Fresh rigatoni with a creamy mushroom sauce topped with manuka smoked bacon (bacon optional)

Spaghetti al pomodoro

v

14

Fresh pasta with a classic tomato sauce, basil & parmesan.

Fresh rigatoni with salty capers, back kalamata olives & origano in tomato sauce (*chili oil optional).

Slow cooked beef, lamb and pork ragù, plum tomato sauce, parmesan.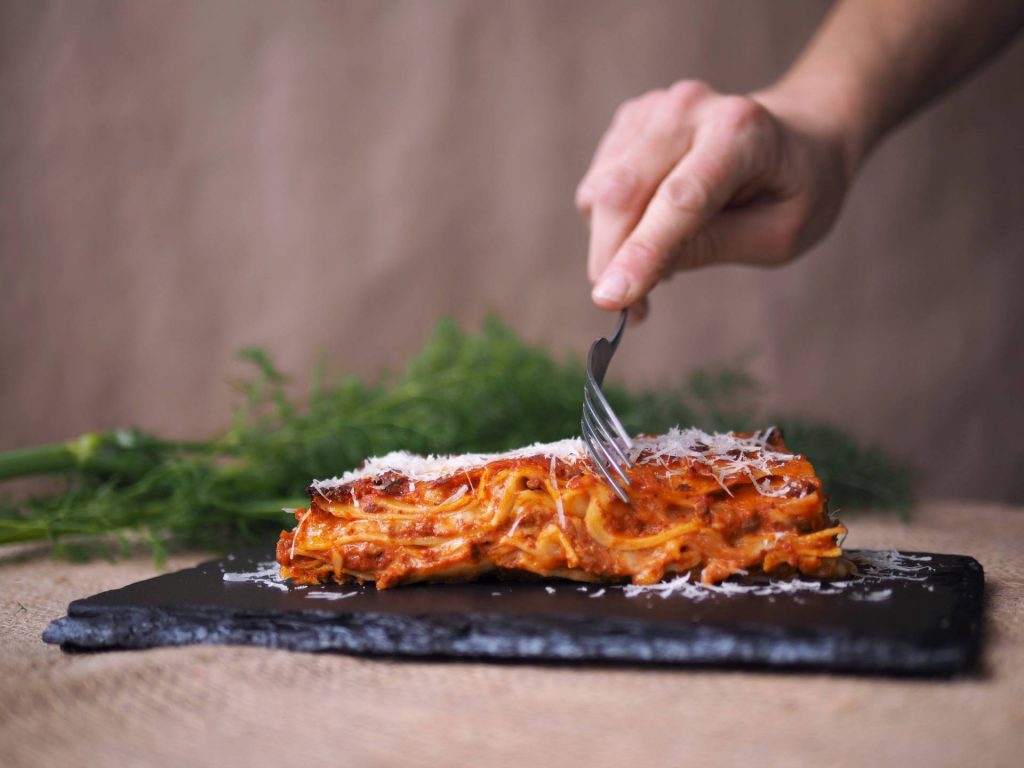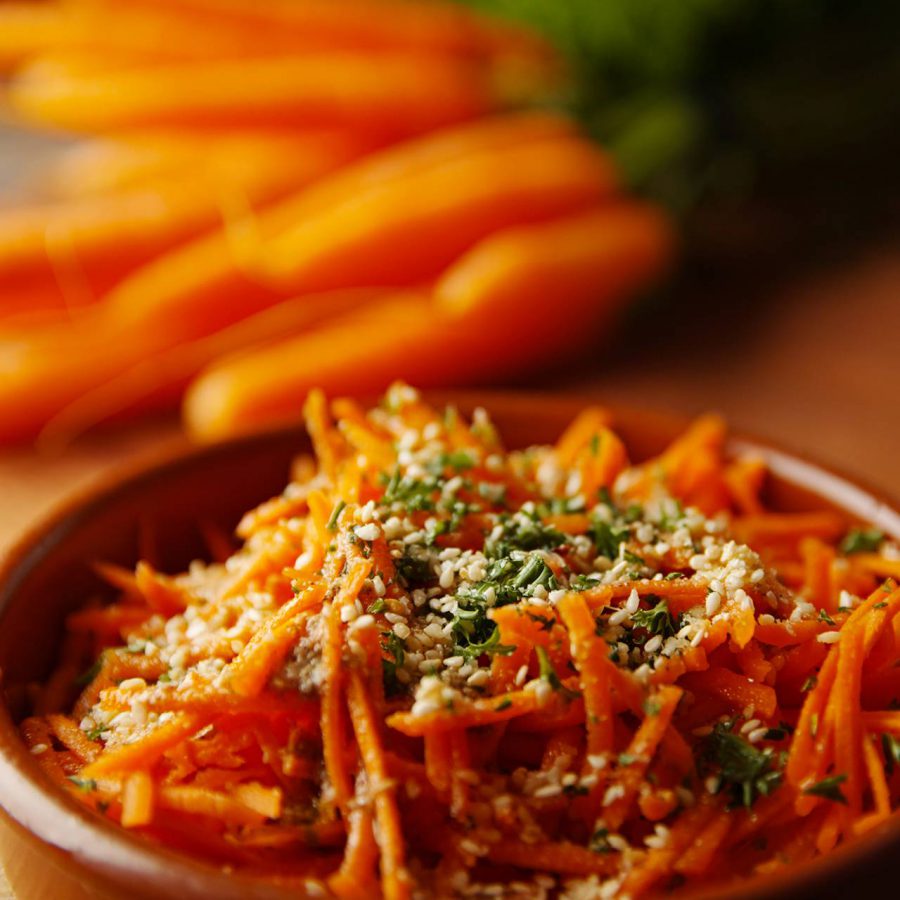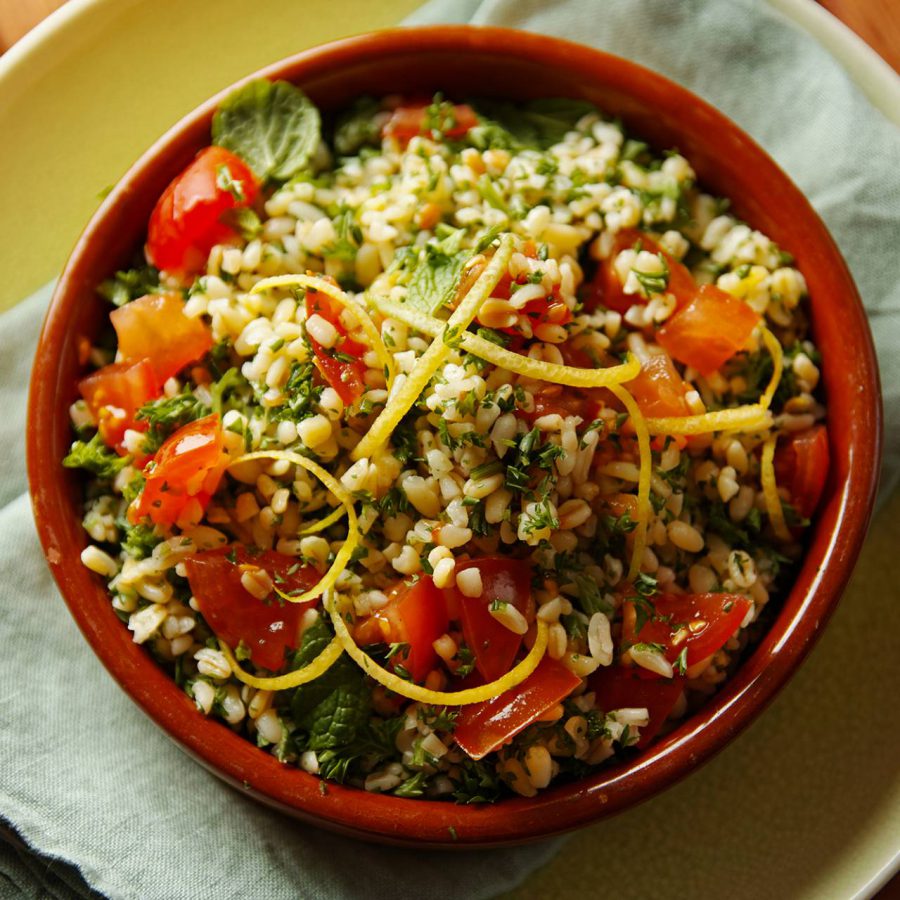 La bellezza è fatta di tanti piccoli dettagli

Beauty is made up of many small details.
Menu
Roast beetroot, walnuts, feta cheese, orange, radish, red onion and mesclun with a tangy brown rice syrup dressing.

Locally grown micro greens and edible flowers with honey mustard dressing.

Rocket and pear salad

v

12.5

Pear, walnuts and shaved parmesan on a bed of wild rocket with balsamic dressing.

Carrot salad with garlic vinaigrette topped with toasted sesame seed gomasio and flat leaf parsley.
Check our Specials board for seasonal salads.